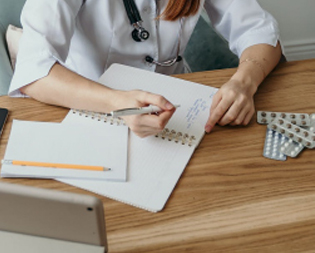 MEDICAL CANNABIS CLINIC PRE-SCREENING
St Francis Pharmacists work within a trained, experienced and professional team of Medicinal Cannabis Doctors, Nurses and Laboratory Partners at St Francis Medical. We are currently investigating the potential benefits of Medicinal Cannabis, and you can book in here today to see one of our doctors as part of our GP Clinic Program.
CREATIVE COMPOUNDING
St Francis Pharmacy has commissioned our Compounding Laboratory Facility, capable of formulating and customising formulas – for prescribing doctors and for patients requiring tailored solutions.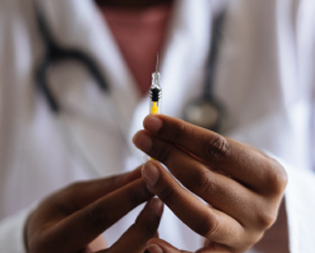 VACCINATIONS AT THE PHARMACY
St Francis Pharmacists are professionally certified, knowledgable and experienced with vaccinations. We can advise and administer Flu Vaccines, and available 7 days a week.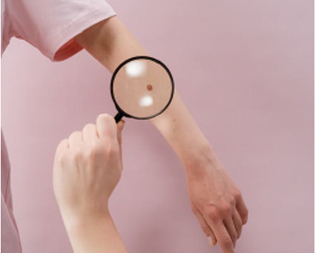 ST FRANCIS SKIN CLINICS
Together with the team at St Francis Medical and with the help of our Creative Compounding team, we are developing unique, and clinically-backed solutions to many skin complaints – including Skin Cancer Prevention, Hyperpigmentation and Anti-ageing.